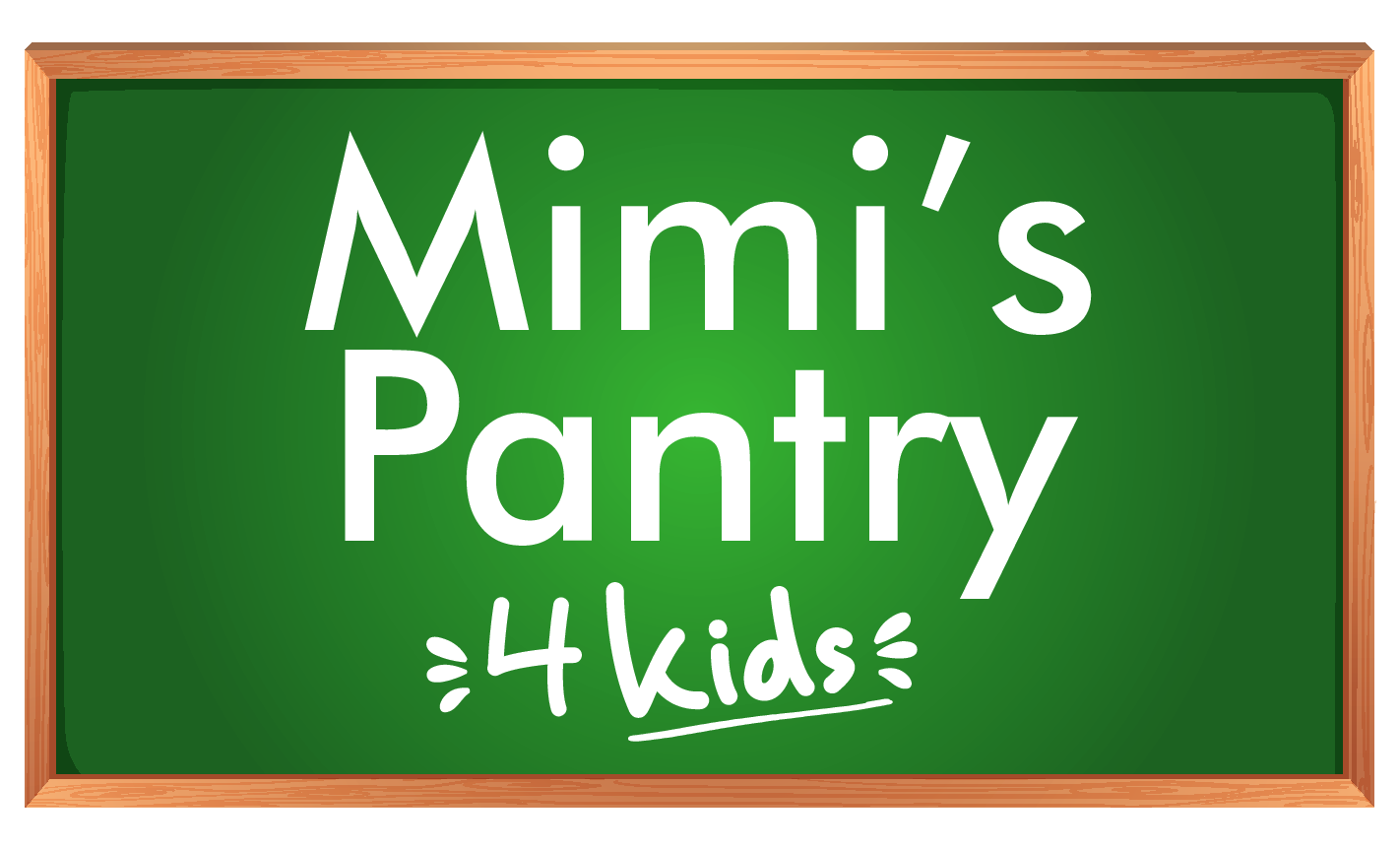 Our Mission
Welcome to Mimi's 4 Kids where our
mission is to bridge the gap for children and families who are faced with the challenge of supporting kids where they need it most - at home, at school and at play.
Contact Info & Hours of Operation
Location: 3715 N Oak Trafficway, Kansas City, MO 64116
Phone: 816-735-0220, ext 105
Email:  m4kidsinfo@mimispantrykc.org
What does Mimi's 4 Kids offer?
Brand new coats and other seasonal clothing options
Brand new shoes
Year-round school supplies
A variety of healthy after school snacks
Homework assistance
Enrichment courses
Who Qualifies?
Clay or Platte County residents with children between the ages of 2-17
How do I sign up for help?
Visit our online appointment calendar: mimispantry.setmore.com
What do I bring to my first appointment?
Parent/Guardian ID
Proof of Residency in Clay or Platte County – utility bill, lease, mortgage, government issued mail.
Child's ID: birth certificate, shot record or Medicaid card (something identifying your child and his/her birthdate).
List of sizes for shoes and coat
Do I need to stay with my child while they visit Mimi's Pantry 4 Kids?
Yes, parents and guardians are required to remain at the pantry during their child's visit.
When will the homework assistance be available?
Homework assistance will begin on September 5, 2023.
Check back or follow Mimi's Pantry on Facebook or Instagram for announcements about other en-richment opportunities before that date.
What volunteer opportunities are available at Mimi's 4 Kids?
Intake meetings
Stocking snacks, supplies, coats, shoes, etc.
Front desk phones and check in
Homework assistant
Provide an enrichment class (i.e.: art, music, crafts, reading time, etc.)
Assist with special events such as coat give out, shoes, supplies, etc.
How do I become a volunteer at Mimi's 4 Kids?
Visit our online volunteer scheduler here: mimispantrykc.org/volunteer/calendar
The goal at Mimi's Pantry 4 Kids is to help children and their families where they need it most. Our program is continually developing so please check back often for more details.