Mimi's Pantry has added a Growing Dome and Orchard to our facility. Our goal is to provide even more fresh produce options for our guests.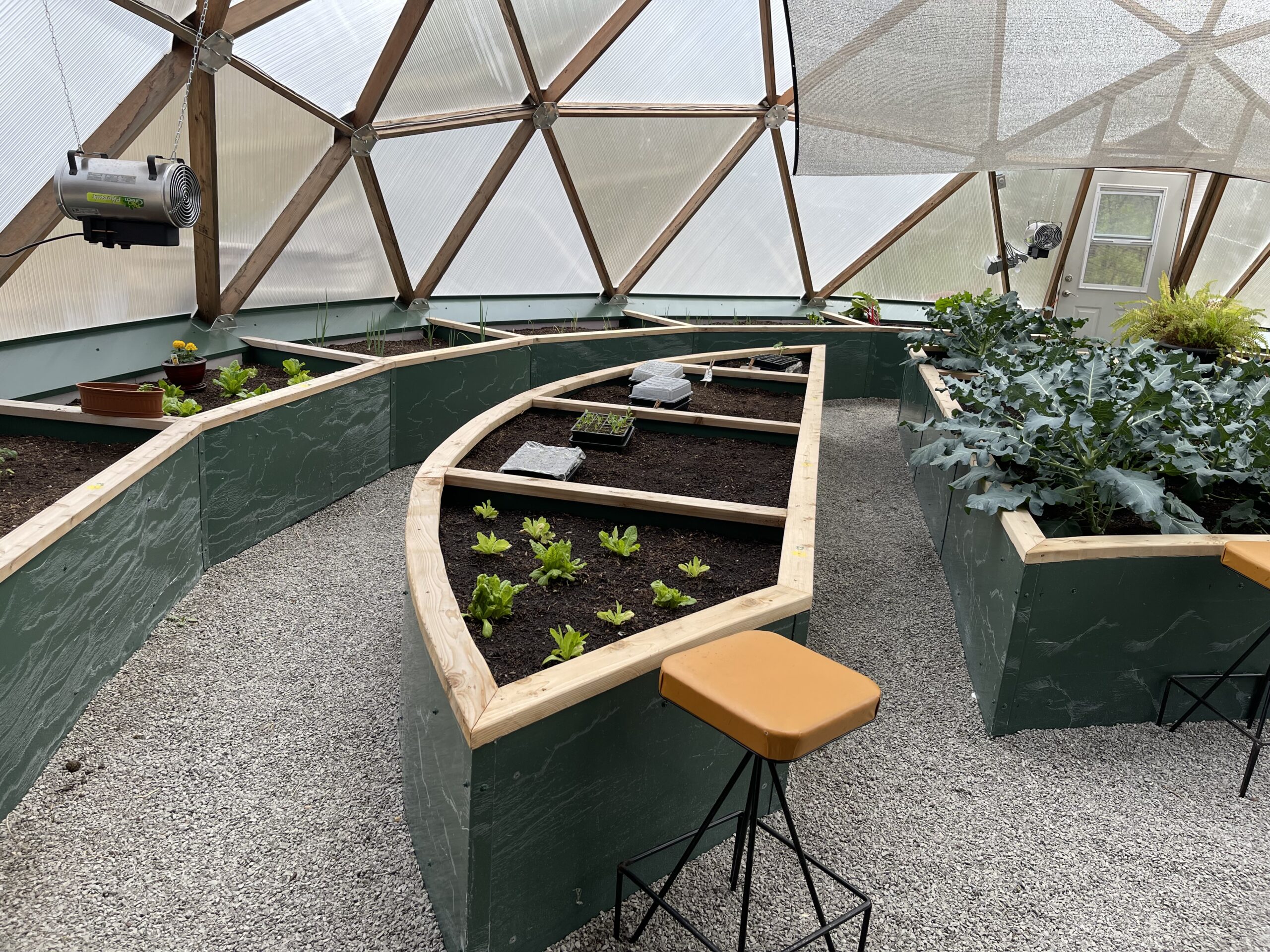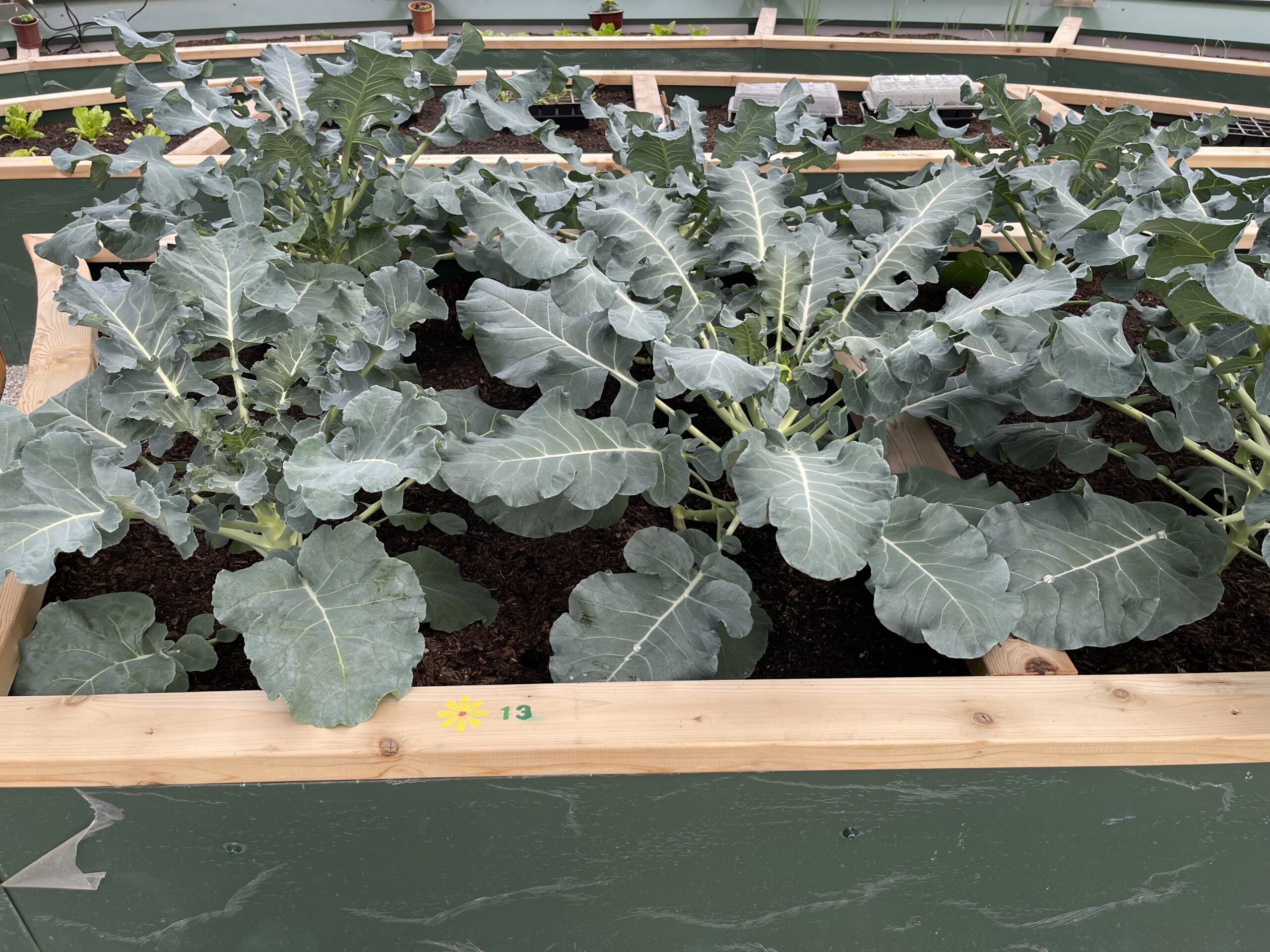 Our orchard features 51 fruit trees which includes: peach, pear, apple, as well as 4 cherry bushes, and 100 feet of blackberry bushes. This orchard will yield more than 32,500 servings of fresh fruit annually.
We are grateful to Kansas City Community Gardens, The Giving Grove and NFL Green for supporting the planting of this orchard. Our orchard was sponsored by NFL Green. Along with our growing dome and orchard, we will also have a community garden area where pantry guests and local residents can manage and grow their own food. We will offer classes and have teamed up with MU Extension to provide workshops as well.
If you would like to learn more about volunteering in our Greenhouse and Orchard, please email sharon@mimispantrykc.org and we will connect you with our greenhouse manager.